With high levels of sun pouring into our atmosphere the chances of sunstrokes and other dehydration issues have also increased. Especially with the climate change that has taken place around the world. In such situations you can find that many people have the tendency to overlook the importance of hydration. Proper hydration is very important to keep the body temperature in control and feel good. If not properly hydrated specially with the hot climate at hand the chances of sunstrokes and other issues can be prevalent. To curb such issues deliberate care has to be taken and some lifestyle changes adhered to. Here are some tips on what to drink during the hot summer to make sure you and your family is feeling well and keeping healthy.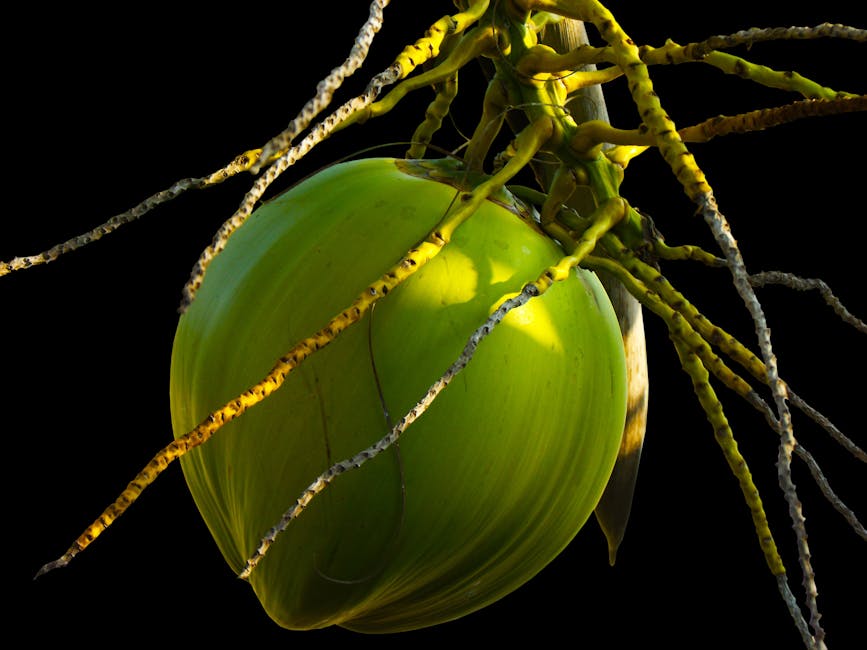 Image Source: Pexels
Natural Water or Something like It
There are plenty of fruits that can be blended into a juice and consumed. But things like coconut water is something that occurs naturally and acts just like water does but with added benefits. Not only are they great for the person who is conscious about weight but they also are great for those who work out. They have plenty of vitamins and minerals that help replenish the body system very quickly and effectively. For the summer seasons this is one fruit that can be recommend to be consumed by all. Regardless of age it is simply a great option for hydration. You can find them in prepacked bottles available at the local grocery store. You may also find it at many speciality stores depending on where you are located. You may consider getting a few packages and keeping them at home so that you can consume it as and when you please. If you are fortunate enough to find them in their natural packaging then you can buy a bunch and keep them at your house. You may opt to chill a few beforehand so that you can consume it as and when you please.
The Melon That Has Plenty of Water
Watermelon juice is another great alternative to keep you feeling cool and fresh. Whether you want to bite into a slice of watermelon or you want to blend it up and fill up your glass for a long drink is all up to you. However you have it this is one fruit that promises to give you enough hydration and relief. If you can find good fruits you will not even need to add sugar to it. This is great to give even the kids as they are bound to love the colour and taste of this yummy goodness.
Iced Lemon Fizz
This is another great drink that you can whip up at home. Basically you need to get some good ripe lemons and mix it with water and some sugar. Chill it in the fridge or add ice cubes and enjoy. Not only are these fruits packed with plenty of vitamin C they are also great for the skin. So as the summer approaches and you double up on this yummy drink you can be assured that your skin too will be looking good and bright.