Although travelling by plane is not always advised by health care professionals, some pregnant women may have to travel for reasons such as business, family commitments, and other academic reasons. Whatever the reason is, there are many safety measures you need to follow while travelling to keep yourself protected throughout your journey. Most airlines have special safety regulations for pregnant women to ensure their safety. Here are some things you must take into consideration if you are travelling during pregnancy.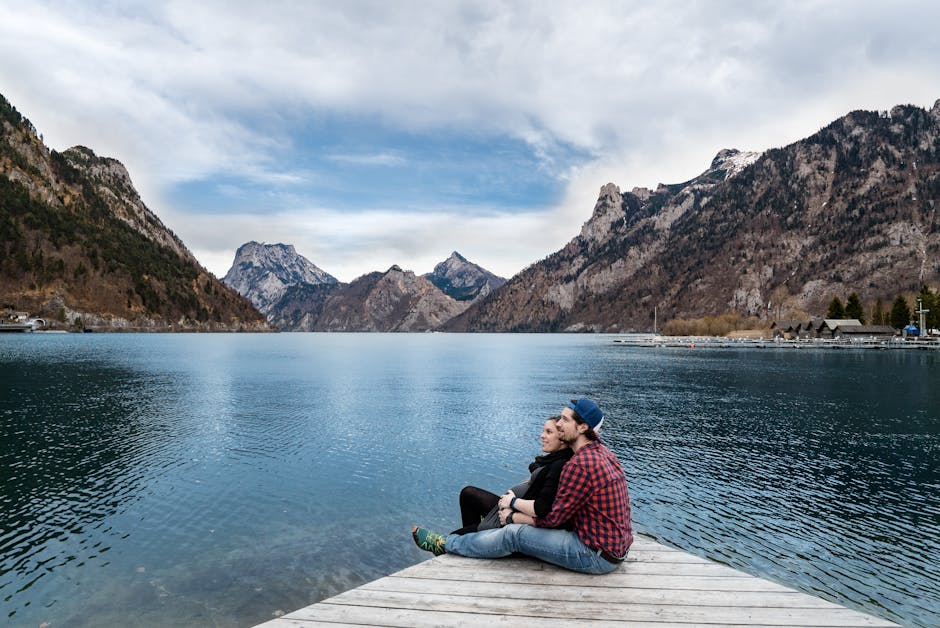 Image Source – Pexels
Talk to Your Doctor
Before confirming your trip, you should always have a word with your health care professional to make sure that this journey is safe for you and your unborn baby. Most doctors allow traveling during pregnancy if there are no major complications. For example, if it is the early stage of pregnancy, if you have not had any history of miscarriage or stillbirth, it considered safe to travel by plane. Your doctor may also advise you what you should do and what you should not do during the course of traveling and therefore it is very important to seek medical advice before traveling.
Pack the Essentials
In order to be comfortable and healthy during your journey, you need to prepare yourself in a way that helps you to meet all your needs until you return home. At least one week prior to traveling, make a list of all essential items you would need throughout your journey… Moreover, pay attention to the weather of the country you are traveling to which helps you to prepare yourself for it. For example, if you are traveling to a country which is currently experiencing winter, buy yourself some winter maternity clothing which is specifically designed to keep pregnant women warm in a comfortable way.
Have a Word with the Airline
Most airlines provide special support and attention to pregnant women and some airlines provide additional staff to attend to the needs of them. However, it is always better to inquire whether they provide adequate support and assistance during the flight, especially if it a long journey. If you are under any special circumstances such as health complications or a late pregnancy period, ask them if they provide a choice with regard to seating or wheelchair assistance. Flying can be made a pleasant experience if you can make sure that the people around you are caring and understanding.
Keep Yourself Hydrated
Even during the flight or after you reach your destination, one of the things you should not neglect is staying hydrated. When traveling, your body is exposed to excess amounts of energy and you are more likely to be tired. On the other hand, certain weather changes in other countries such as extreme heat or extreme cold can make you dehydrated which can have a negative effect on your health. Therefore, make sure to drink plenty of water no matter where you go.
Thus, taking into consideration such simple methods can make your traveling experience a comfortable and a pleasing one.