Friends and family members are mainly primary caregivers. They act as volunteer caregivers to their senior loved ones. Nowadays, these services are now largely provided by agencies or some independent providers. Senior people are the major beneficiaries of in-home care services. Some other individuals who also need these services include people with special needs, the disabled and those recovering from major health treatment like surgery.
In home support or care generally refers to the health and general support provided to individuals with various challenges. In-home care services is also a term that is used to refer to the non-medical support or care given by persons who are not medical personnels to people who need support. The main services and support these personnels provides are; dressing assistance, bathing assistance, meal preparation, walking assistance, errands and shopping among others.
Seeking professional in-home care services is a valuable action to take for the love of your seniors and below are the reasons for that.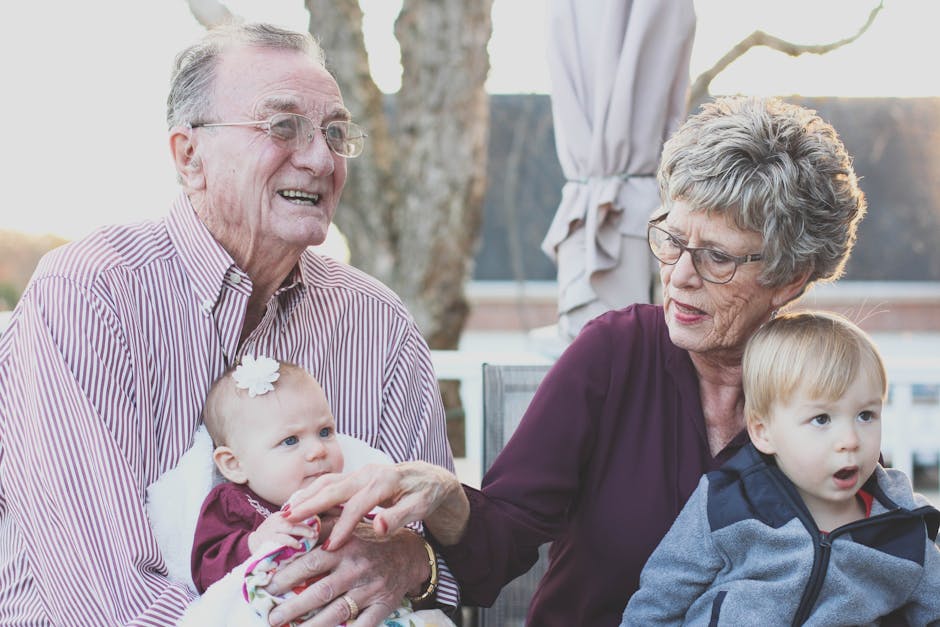 Image Source: Pexels
1. They Get Care And Support At Their Homes
In home care services makes if easy for your senior family member to get support without the need to go to nursing homes or hospices. No one would hate to stay at home where they have been for years. Home is the best place where you senior will remain comfortable and in a familiar environment.
In addition to this, being at home gives your senior the opportunity to be close to their loved ones. This way they will not feel isolated than they would when at the long-term institutions such as nursing homes and hospices. The best thing about in home care services is that you can select from a variety of options according to the needs of your loved ones.
2. They Will Get Professional Services
In home care services providers also provides professional health care services. They also get life assistance services such as physical therapy, occupational therapy, speech therapy, medication teaching, pain management, disease education and management, psychological assessments, wound care among others.
All these professional services complements other physical assistance such as the daily activities. This is a good reason to consider these professional services because your elderly family member will be under professional care and you will also be free from the burden of caring for them.
3. Assistance with Chores They Can't Manage to Do
There are many daily activities that ought to be done. Your elders might not be in a position to tackle them on their own. This calls for in-home care services to help them with these tasks. The home care support agencies will ensure that all these daily tasks are fulfilled in the right manner.
The activities that are covered in the daily tasks include; walking, eating, dressing, bathing, toilet use among others. It also covers other light daily tasks such as cooking, taking medication, shopping, housework, telephone, money management among others.
4. The In-Home Care Services Are Available 24/7
You might not be available 24/7 to give care to your loved ones. This is where professional caregivers comes in, they are available all time to care for your senior loved ones. This is important because you will be able to do all your other activities without interruption.
You also have an option to decide how the services will be provided. This can be either part time, hourly, on a shift, live-in or as needed basis. This gives you maximum flexibility and you can go by your daily task with ease. The home care givers delivers these services as individual or as a team making sure that they are available to you at all time.
5. The Services are Less Expensive
Most of the in home care services are less expensive and are viable. This is compared to the other home care services from nursing homes or assisted living facilities. You also need to consider some other factors in regards to the cost when selecting the best services providers.
Some of these factors that determine the costs include the location and the skills needed. General care services costs less compared to more skilled care such as nursing care and health aides. The best part is that hiring these caregiver services is that you will get professional services that you will give you value for your money.
Some people fail to consider professional home care services due to the uncertainty involved. But with the above reasons, it becomes easier to decide on getting these services for your senior loved ones.